I'm Ramona Rogers.
I Help Entrepreneurs Build Their Dreams.
Ramona's journey as a entrepreneur and coach began many years ago in her home town of Tulsa Oklahoma where she watched her parents and grandparents own and operate their own businesses. As a child she received hands on experience working in many of those family entities. As one of the youngest of eight, she always went above and beyond the call of duty to prove her abilities. This is how she established her strong work ethic. Her mother stayed home to raise her and her siblings while they were young. At home her mother enforced the importance of order, discipline and cleanliness while her father exhibited how to be hard working and versatile, working two or three jobs at a time to provide for the family. The characteristics her parents embodied and displayed throughout her childhood gave her the model that she needed to set and measure her own life by. Even with these models, Ramona struggled with low self-esteem and lacked confidence in herself for number of years. It wasn't until she was an adult that she discovered her true self as well as her purpose in life. Drawing from the traits her parents modeled during her childhood helped her establish high standards, resiliency, creativity, and versatility, Ramona has used her skills to positively impact the lives of others.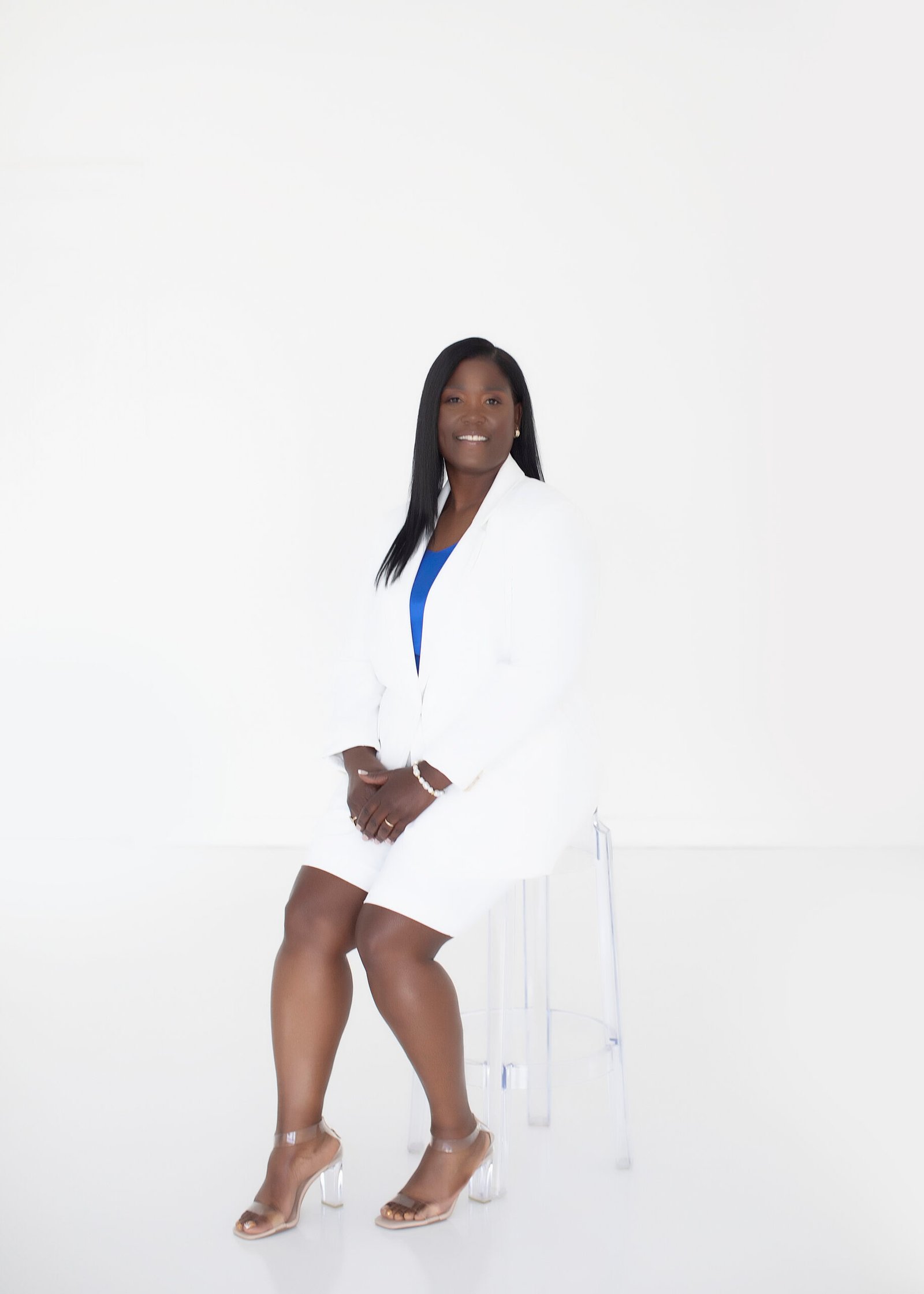 Early on Ramona did not know what she wanted to pursue as a career. After completing high school she attended Oklahoma State University where she took several courses in several majors to determine what she would focus on. She liked all the classes, but none gave her the wow factor that she was looking for so she settled on Broadcast Journalism. She received a Bachelor's Degree in 1992. Ramona worked for the United States Postal Service right out of college. While working there she met and married her husband and started a family. She left the postal service to be a stay home mother which allowed her the opportunity to launch her first business venture as a cosmetologist. A few years later she launched her second business venture by partnering with her mother to operate an early childhood educational facility.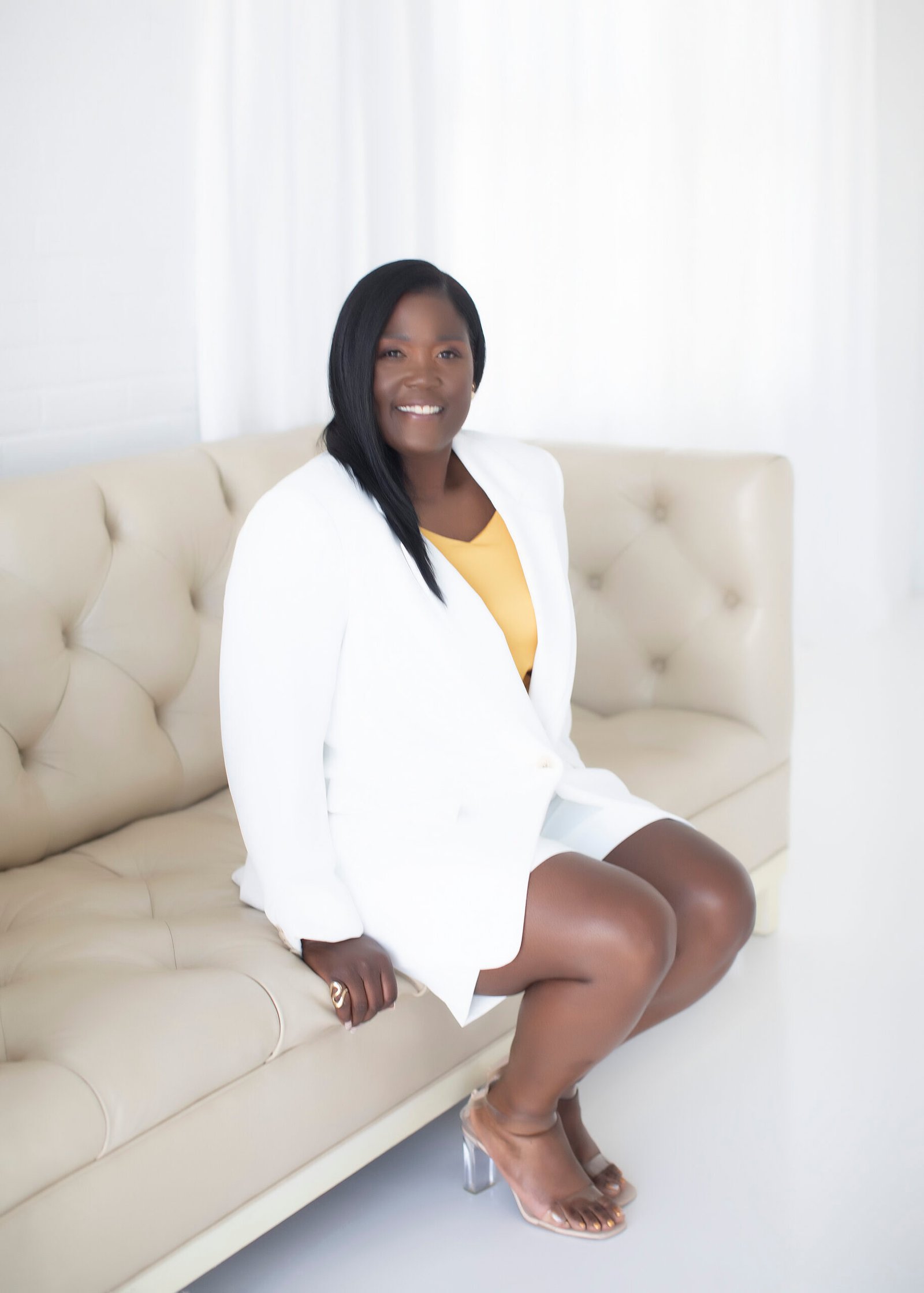 Through teaching Early Childhood Education and coaching entrepreneurs, Ramona was able to see the positive influence and lasting impact she was making and felt the need to expand her services to reach a global market. She has published two personal development books that guide you to believe in yourself, develop skills, gifts, and talents and to take action towards achieving goals and dreams. By doing this, the potential for greatness will emerge. Ramona has also published a financial literacy book for children based on the early 1900's Black Wall Street community in Tulsa Oklahoma. The book teaches children how to earn, save, and spend money wisely.
Ramona Rogers Enterprises was created because Ramona desires to see others achieve.
Ramona received her Executive Coaching certification from the CAPP Institute (Coaching and Positive Psychology), after initially receiving a Life Coaching certification through the Life Purpose Institute (LPI). In addition, Ramona is the Executive Director of a non-profit organization that provides educational and athletic activities for disadvantage children.

In her spare time, Ramona enjoys writing plays, walking, reading, traveling and spending time with her family. Currently, she lives with her husband and two daughters in Oklahoma. Ramona would love the opportunity to help you find your true purpose and path in life.
Topics I Can Help You With