Helping You Build Inner Resilience.
We All Need Help to Realize What We Want Most.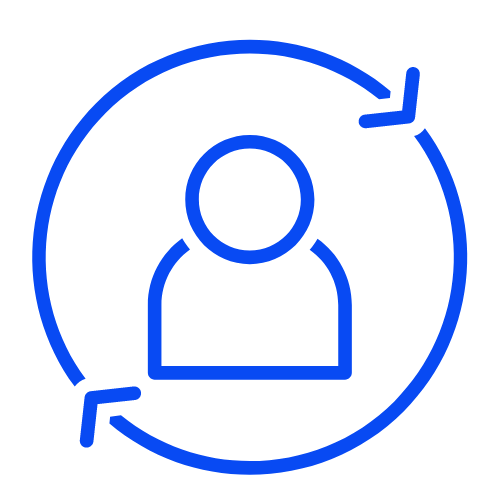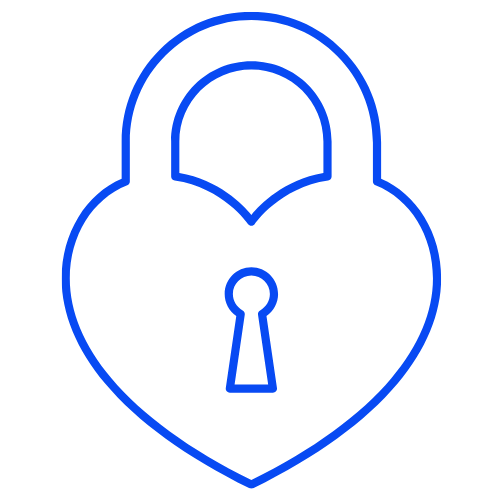 GET THE RESULTS YOU DESIRE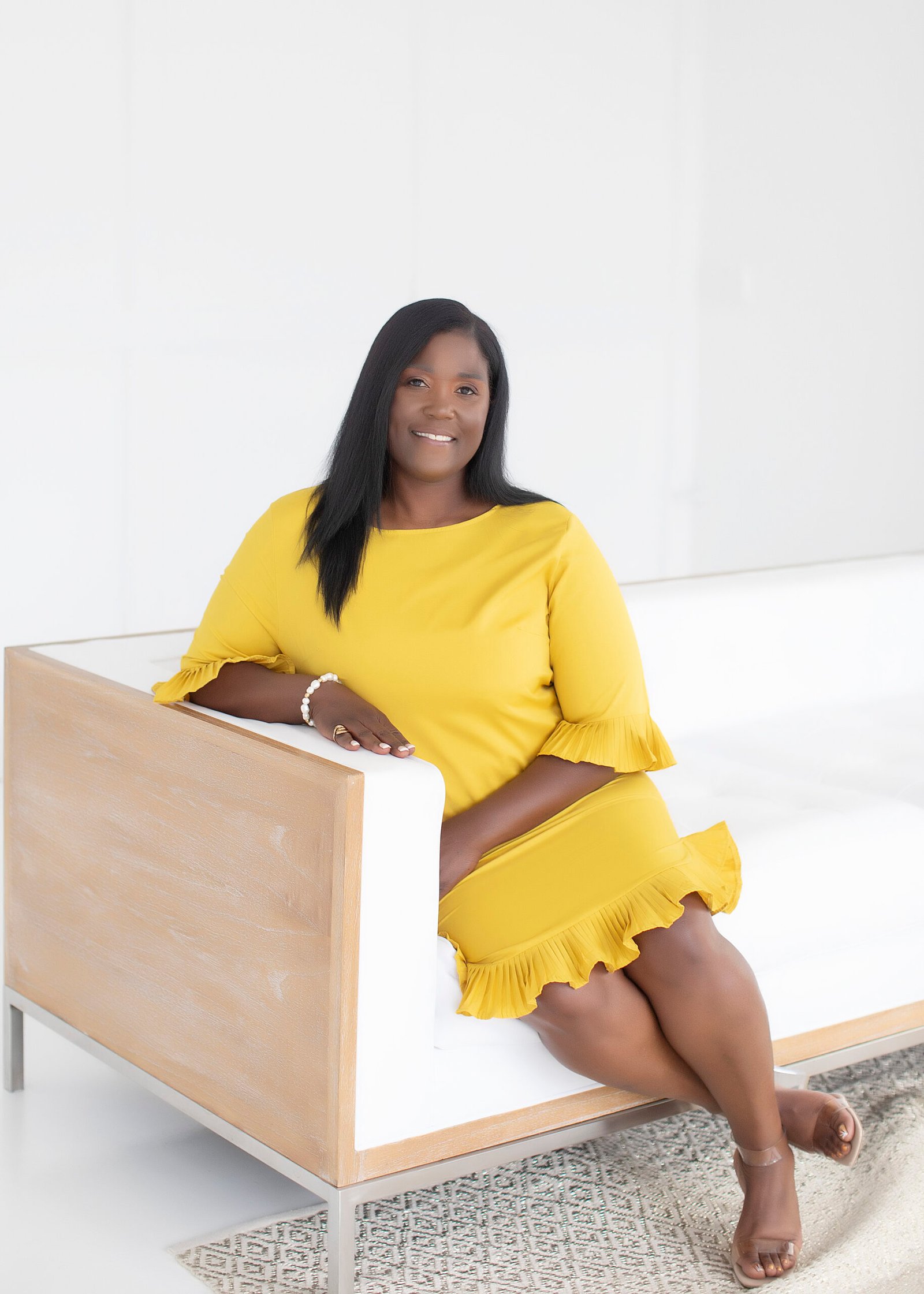 "To Enlighten, Encourage, and Empower Women to live life to its fullest potential."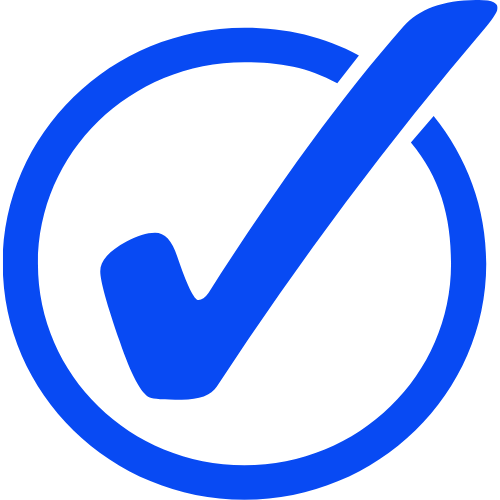 "Her coaching helped me to be more intentional about deciding things I want to do and setting goals to do them. She helped acknowledge my strengths and weaknesses and recognize how to enhance those strengths and turn perceived weaknesses around."
~Rodria
Subscribe to our Newsletter